Papercraft at office
0

claps earned
Download, print, cut, fold, glue, and build. Internet is full of free resources. Take advantage of it.
Used
PDFs across internet
28 lbs print paper
Box cutter
Glue and tape
Some of the stuff I built in the first half of the year.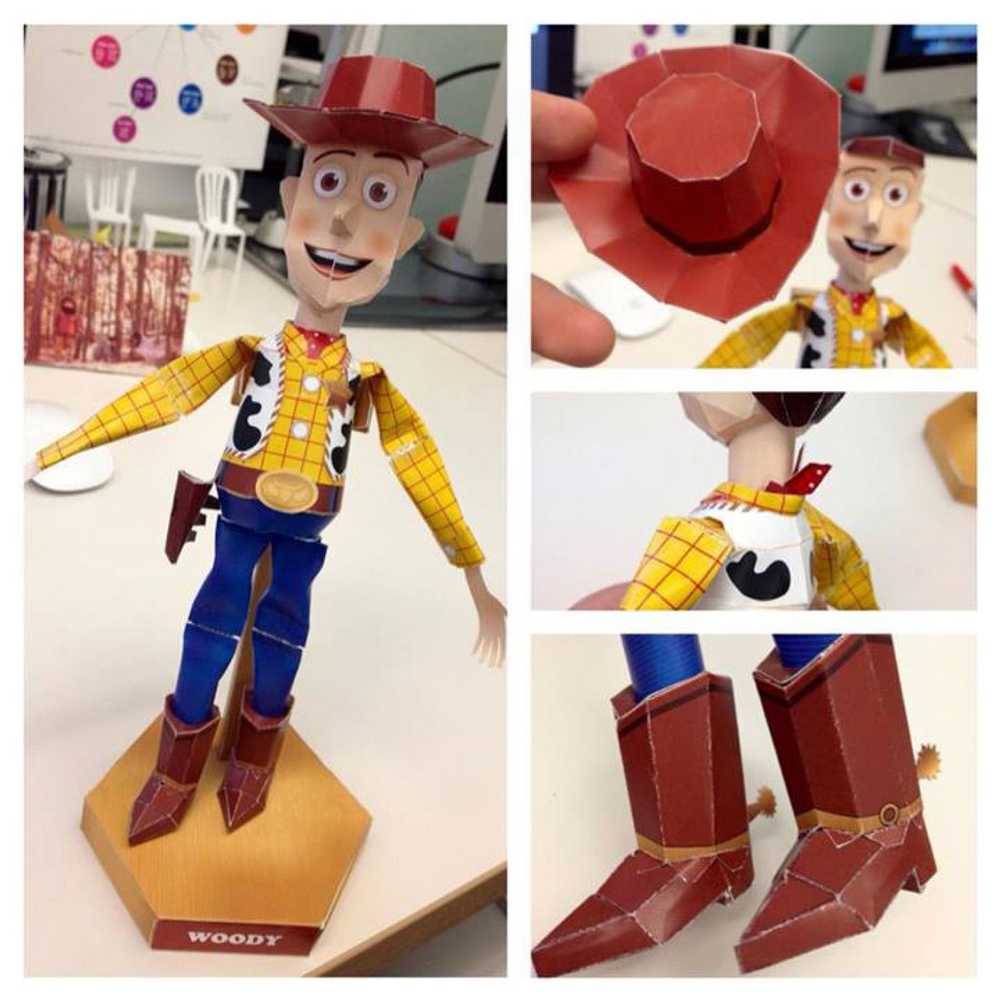 Woody the sheriff
Buzz Lightyear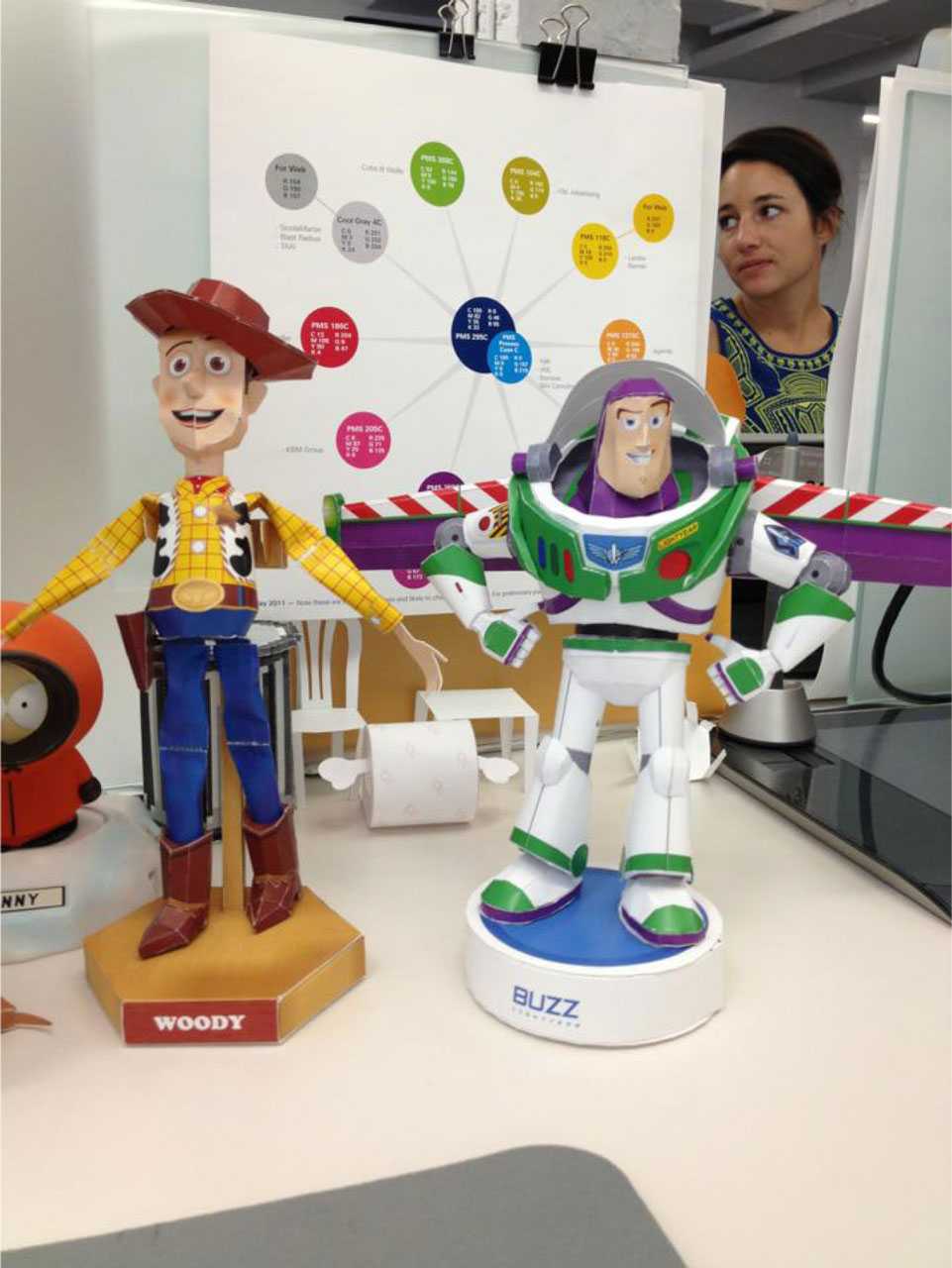 Woody and Buzz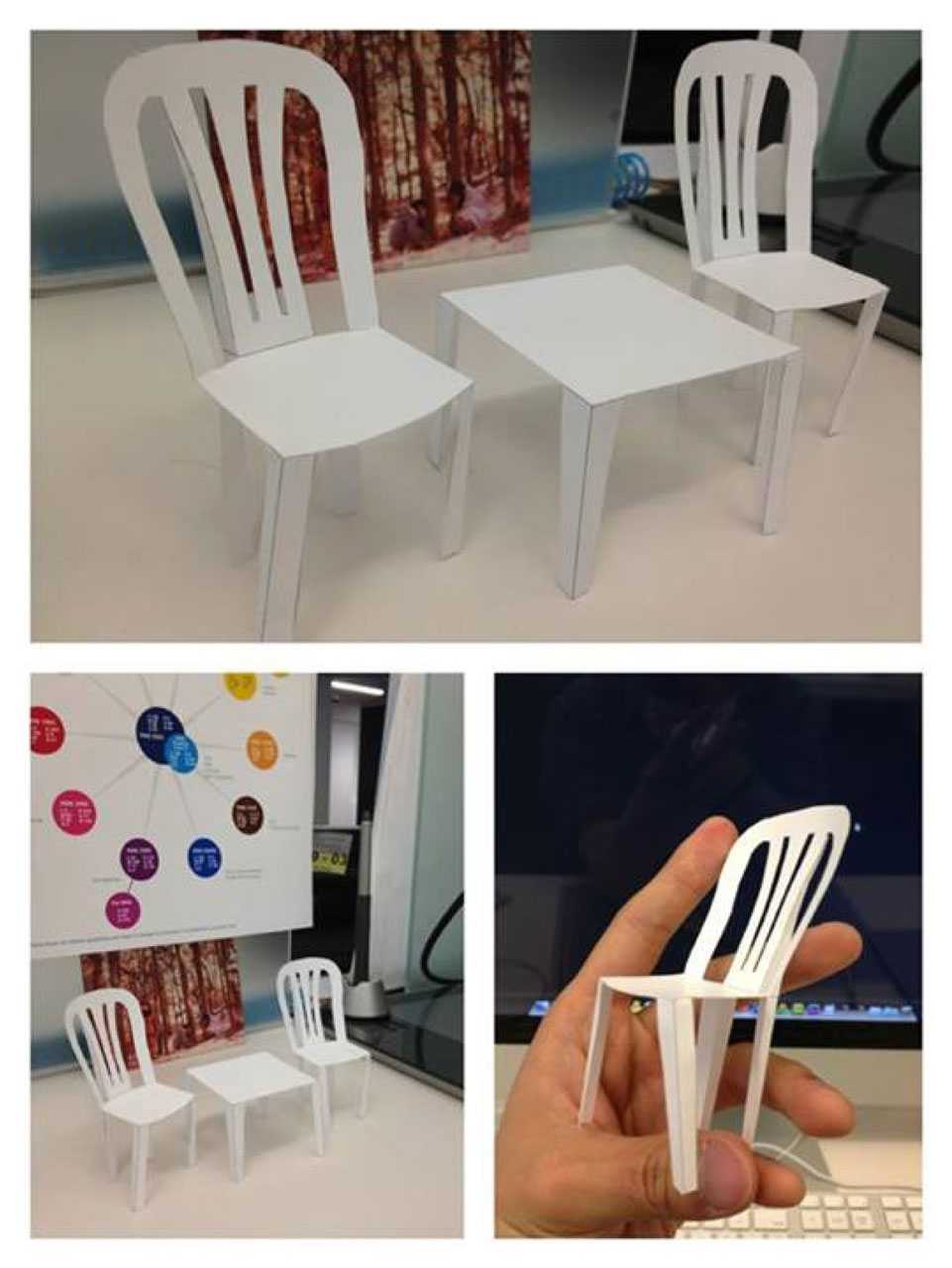 Chair and table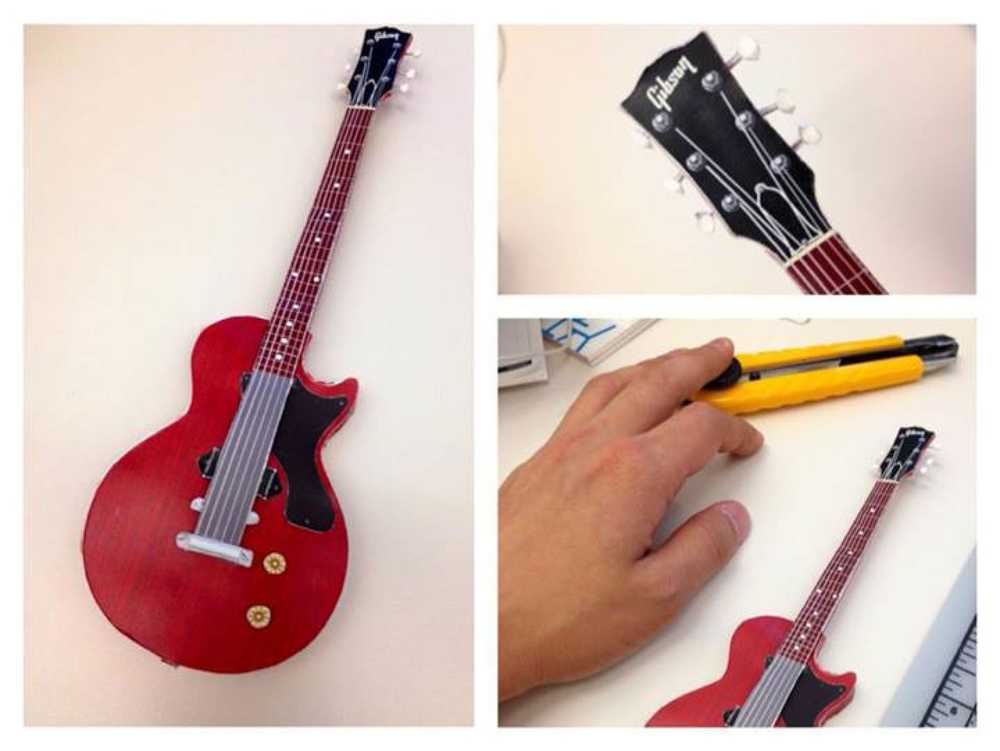 Gibson Guitar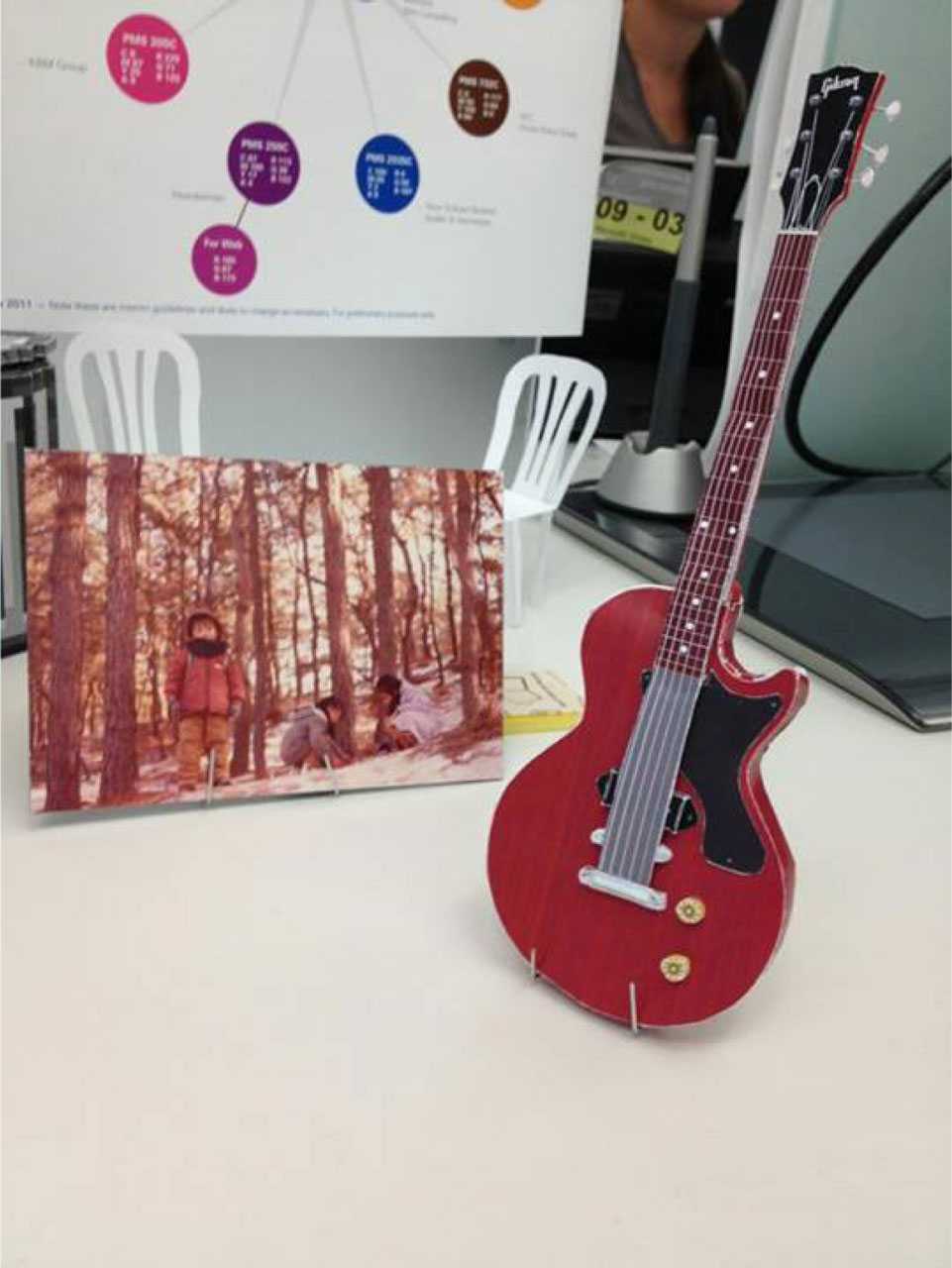 Guitar and stuff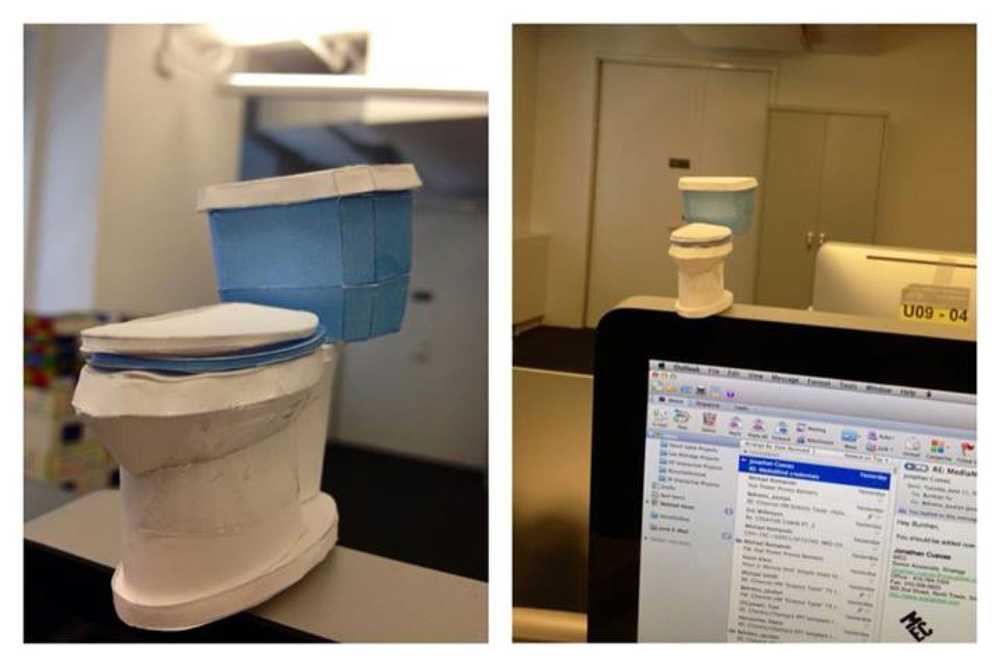 Toilet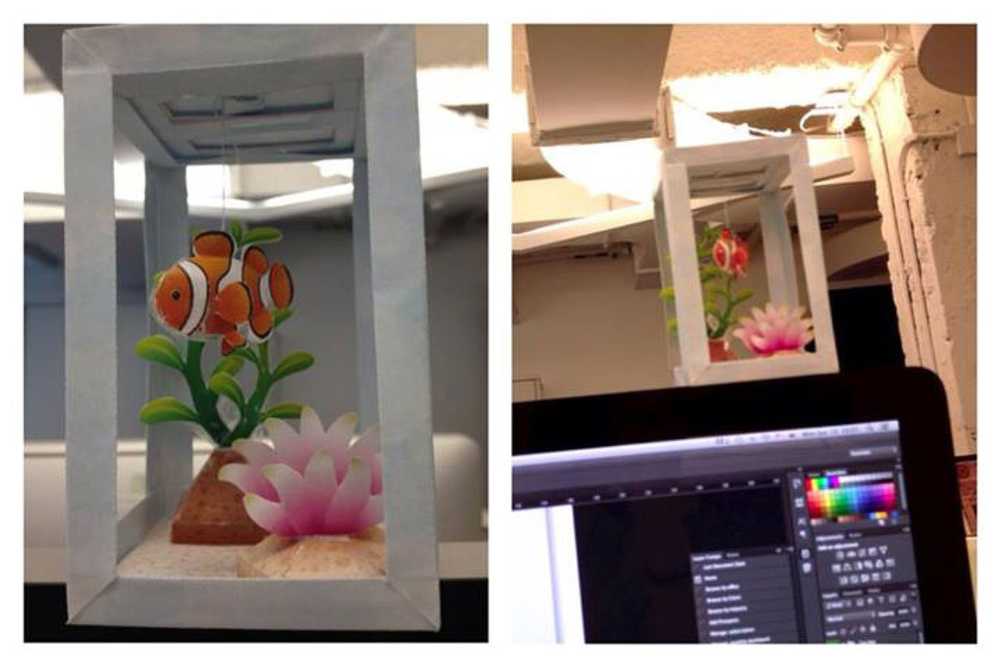 Clownfish
Like what I made?
Clap a few times.