Bake-and-bend Monsters
0

claps earned
Oven-bake clay at action. Making some goofy monster figures.
Used
Bake & Bend clay
pencil and paper to sketch
oven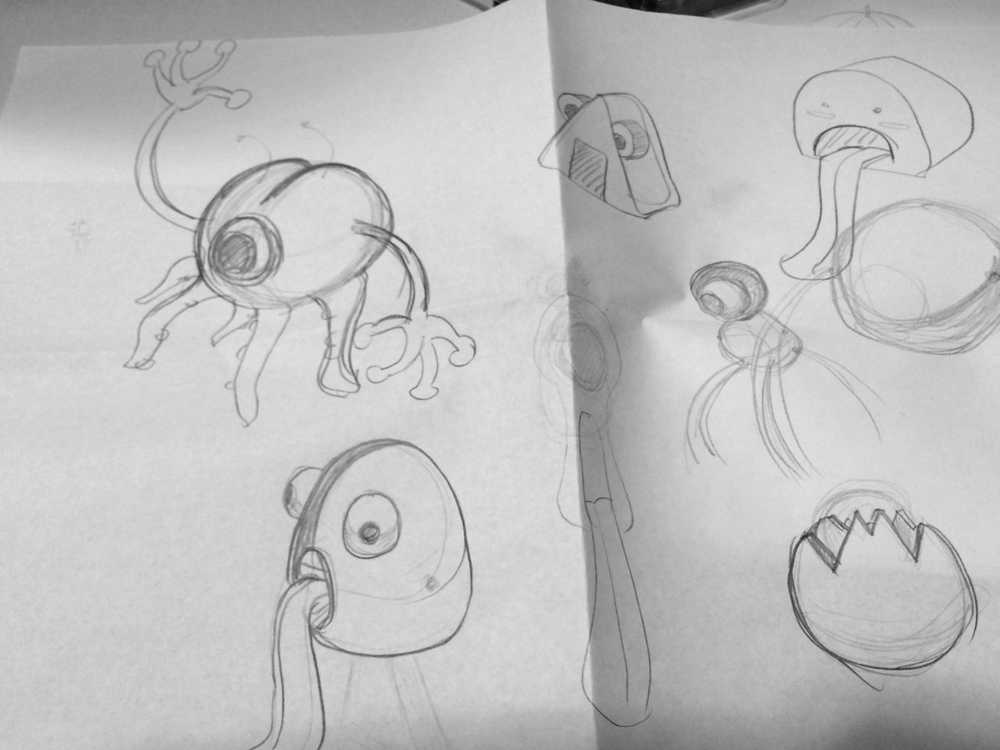 Loose hand sketches
Start building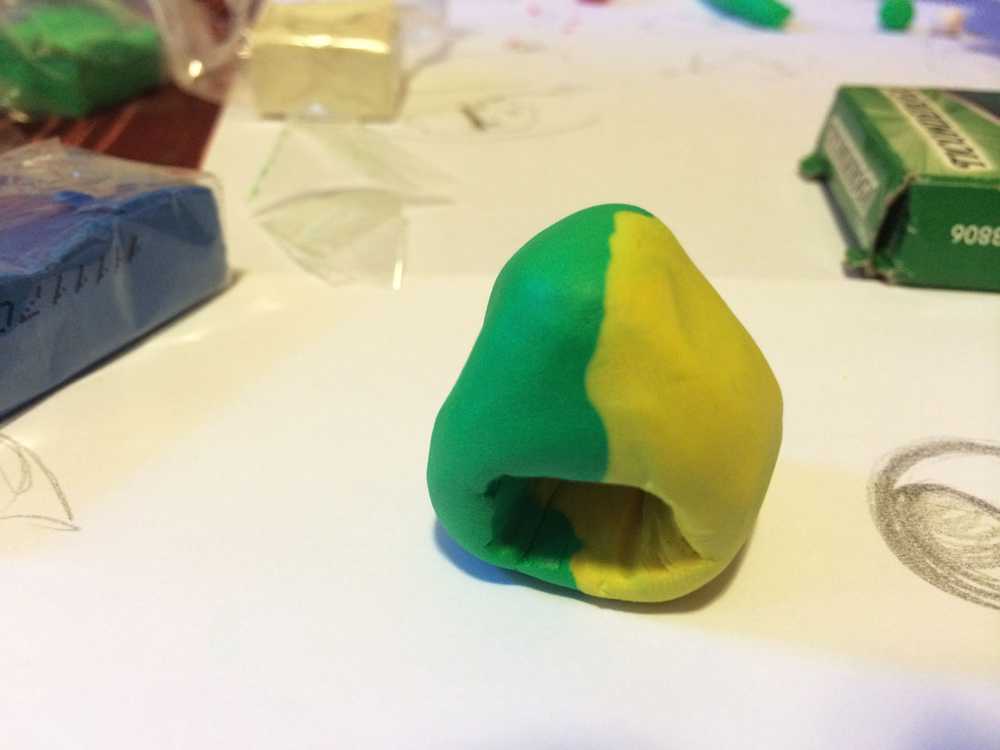 Shaping the head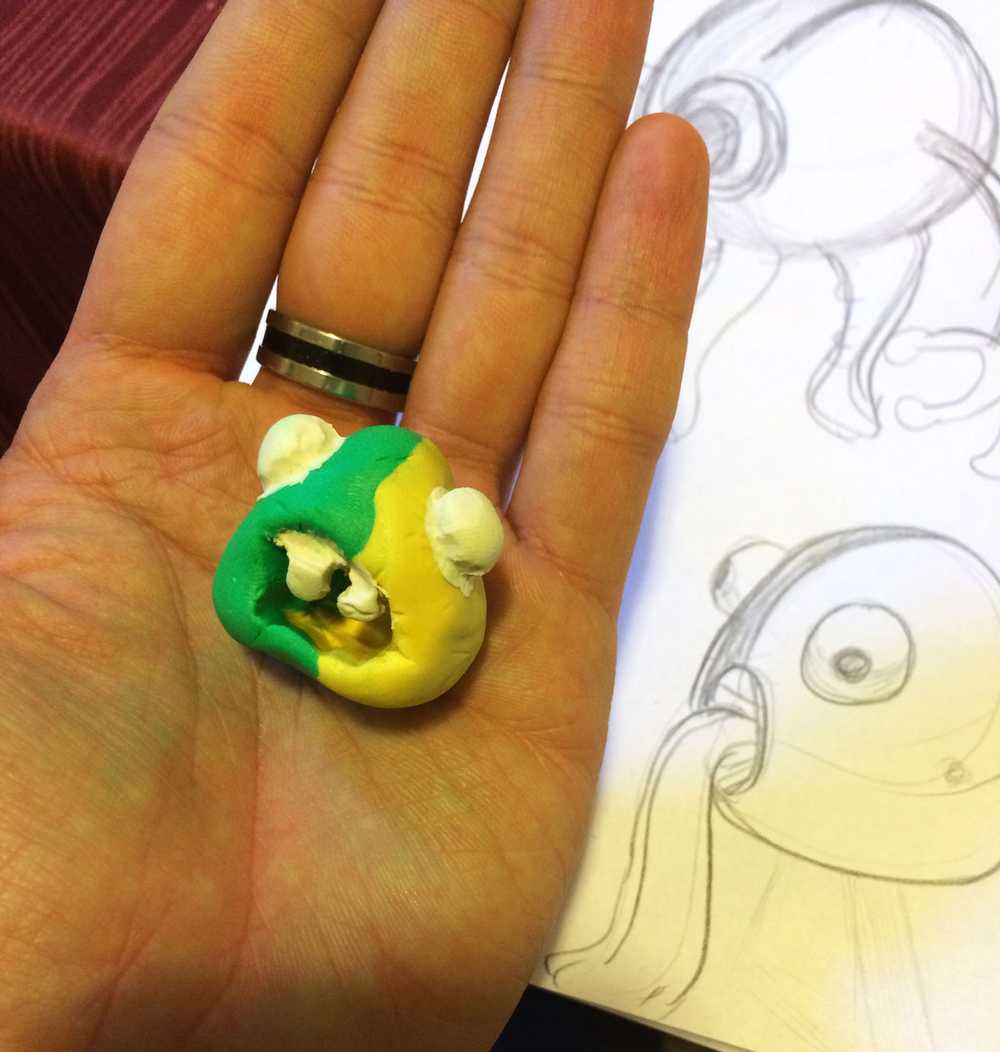 Adding eyes and teeth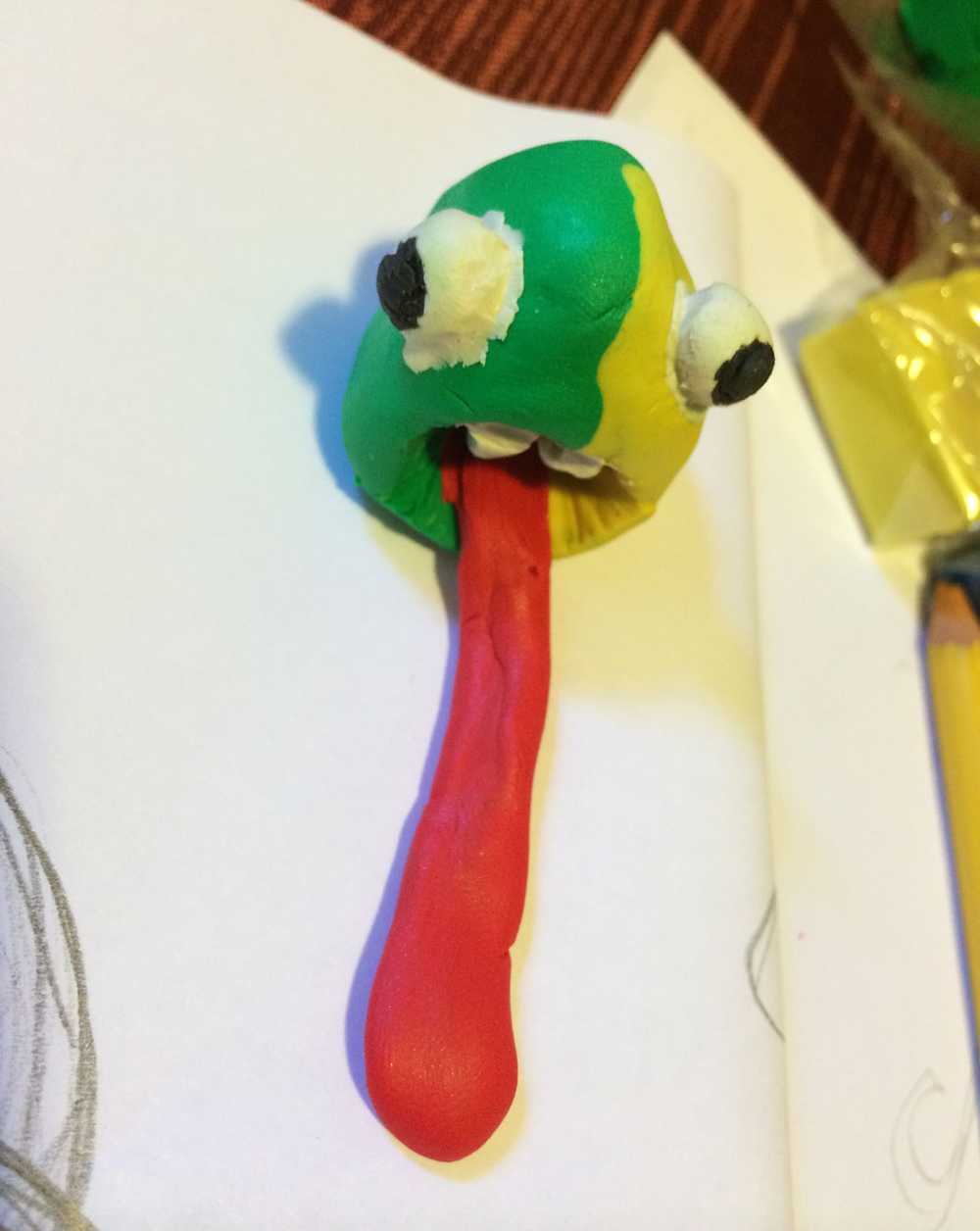 Attach a long tongue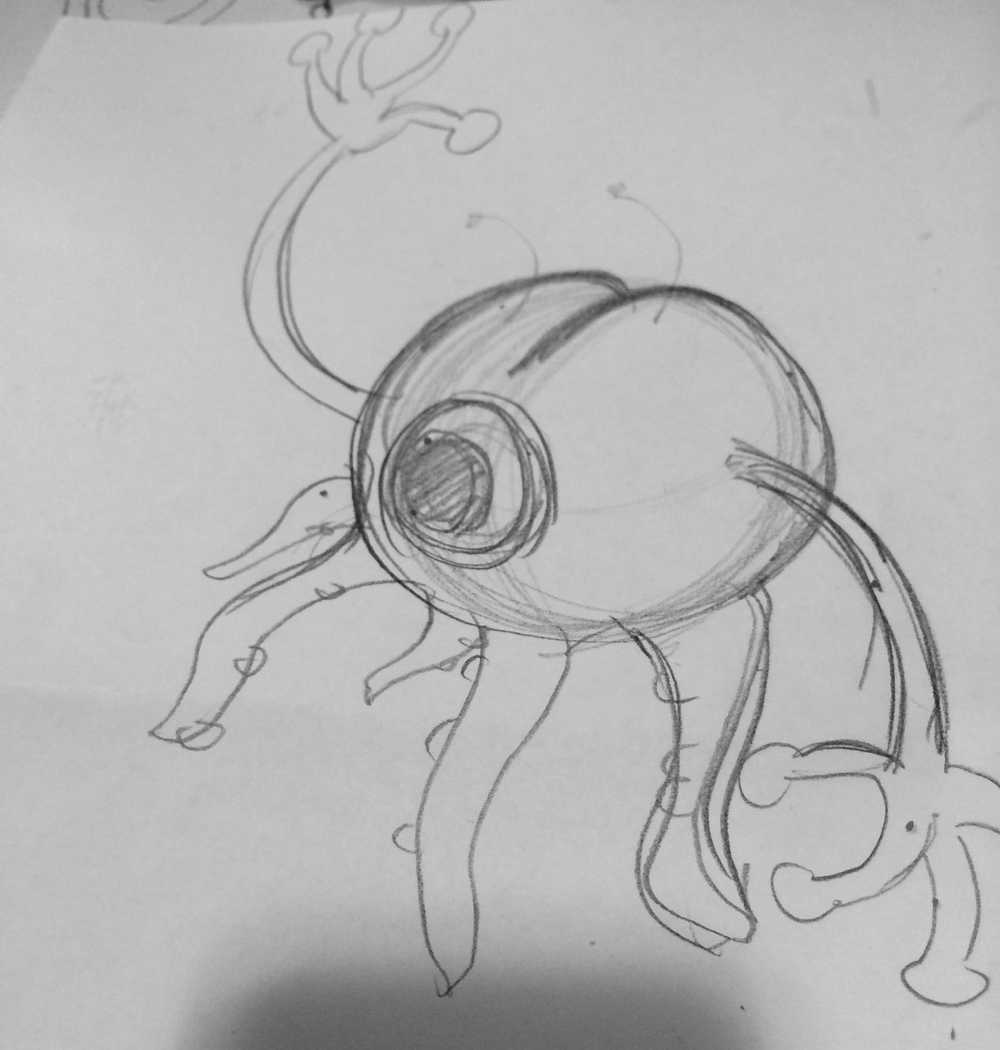 Sketch details for another guy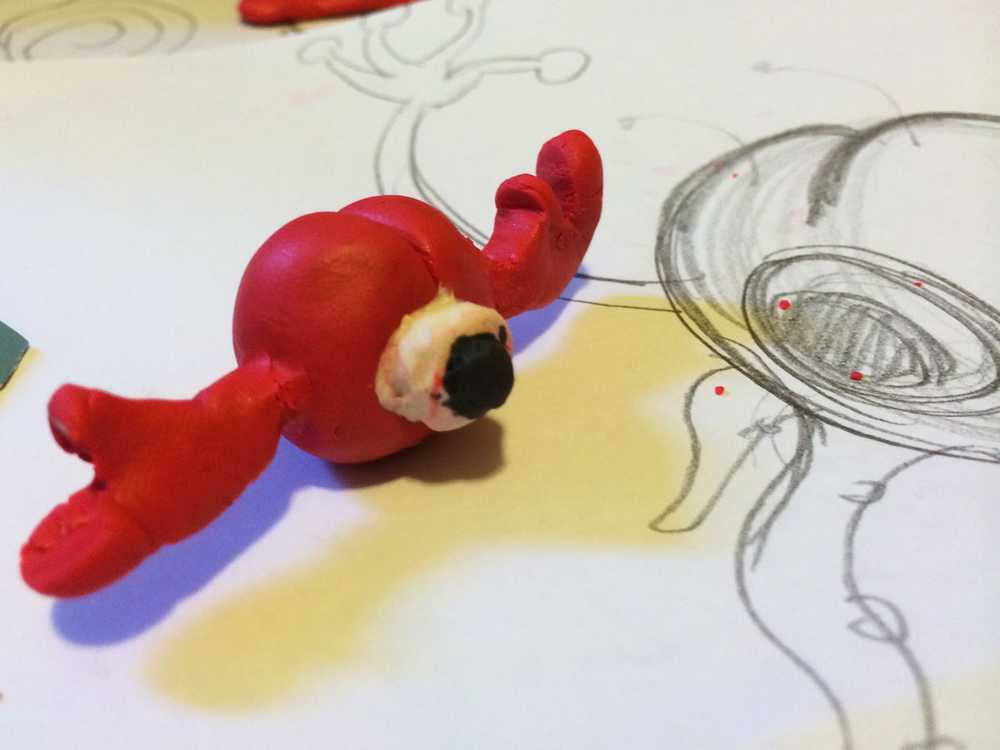 Too tedious to build tentacles and skinny arms. Made two crab claws instead.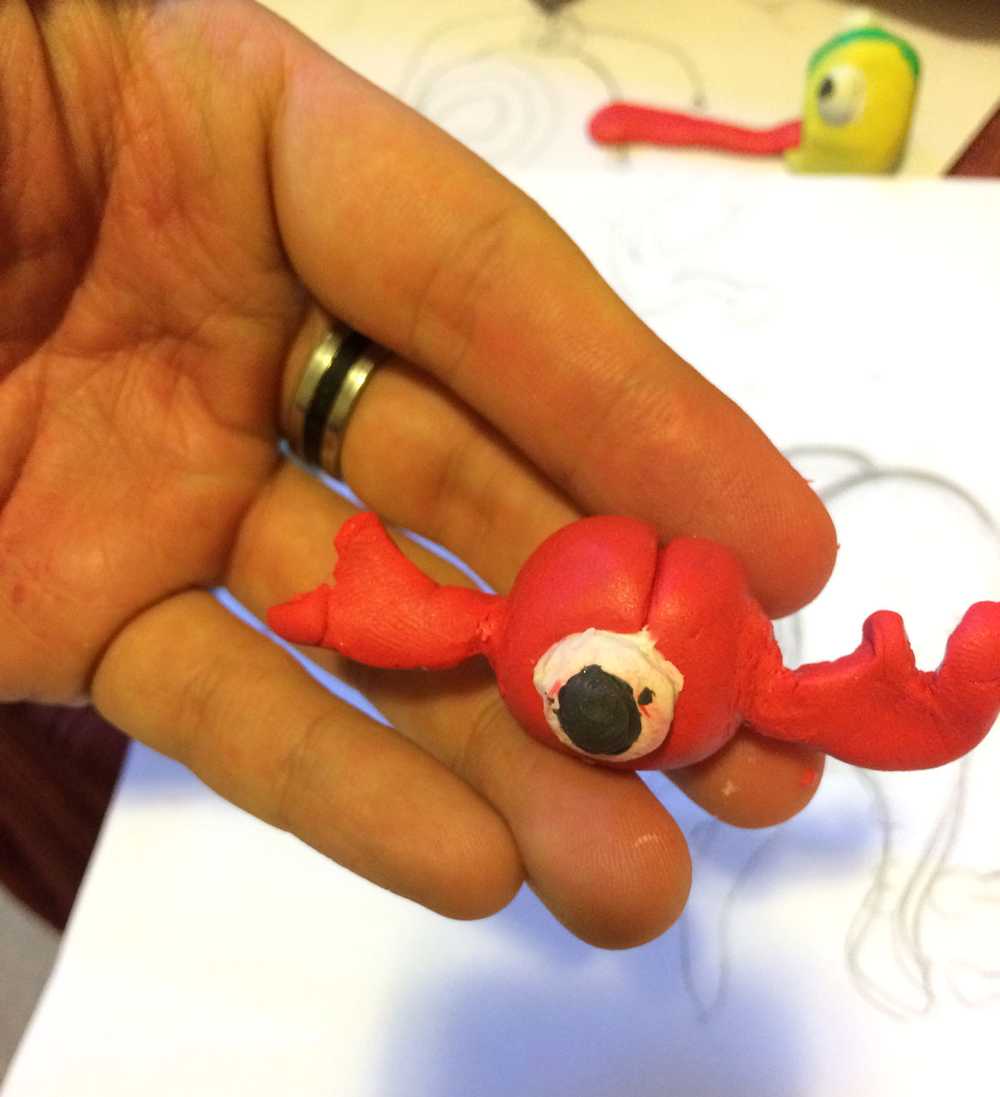 Let's bake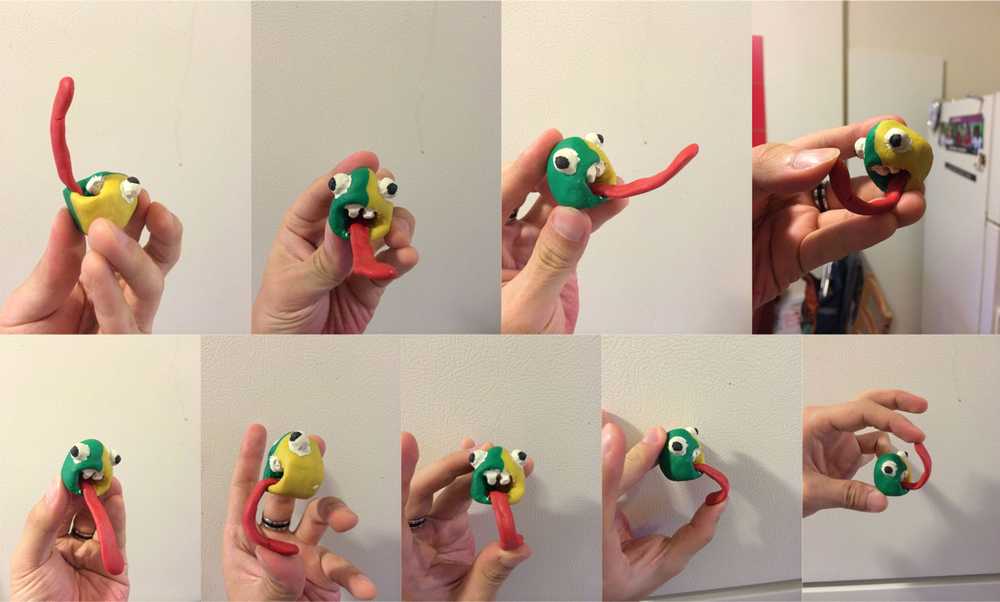 The end result: flexible tongue
Like what I made?
Clap a few times.